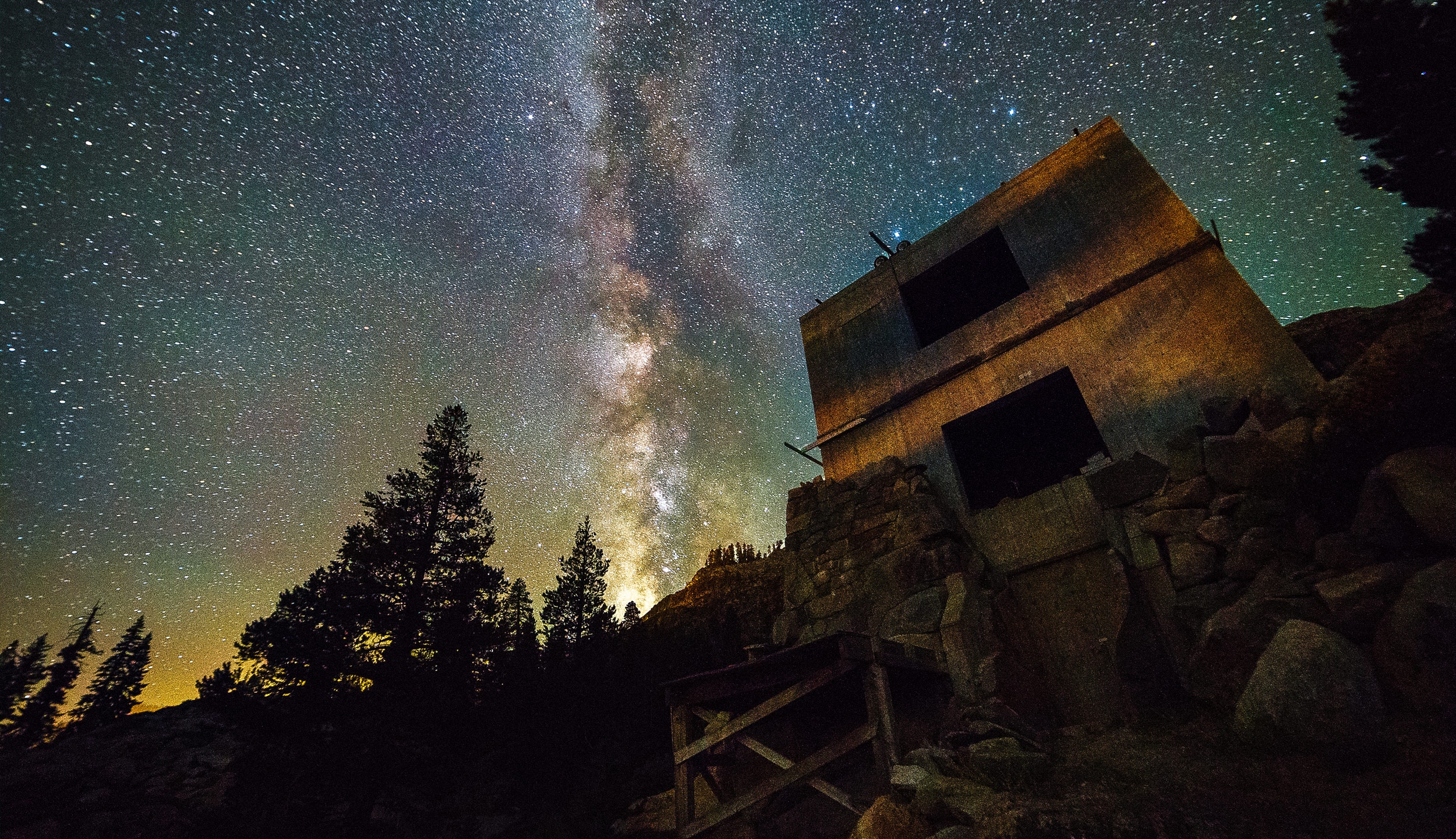 A Modern feel, with an Old-World look
A tasteful blend of stone, glass, and concrete brings a modern feel to an old world concept. Adopted from primeval rural European communities, concrete design has stood the test of time for sustainable mountain living. The material is avalanche proof, resilient against the harsh wind of alpine climates, and resistant to wildfires.

White Wolf Tahoe adds a modern twist, encasing its concrete structures in sleek black glass and hand-laid stone. Not only do these commodities provide a unique aesthetic, but the durable materials can also store heat and solar energy. Hydroelectric, recycled wastewater, and water storage are other eco-friendly, sustainable technologies of the White Wolf Tahoe design. The proposed plan includes residential homes and recreational amenities woven throughout the natural landscape.