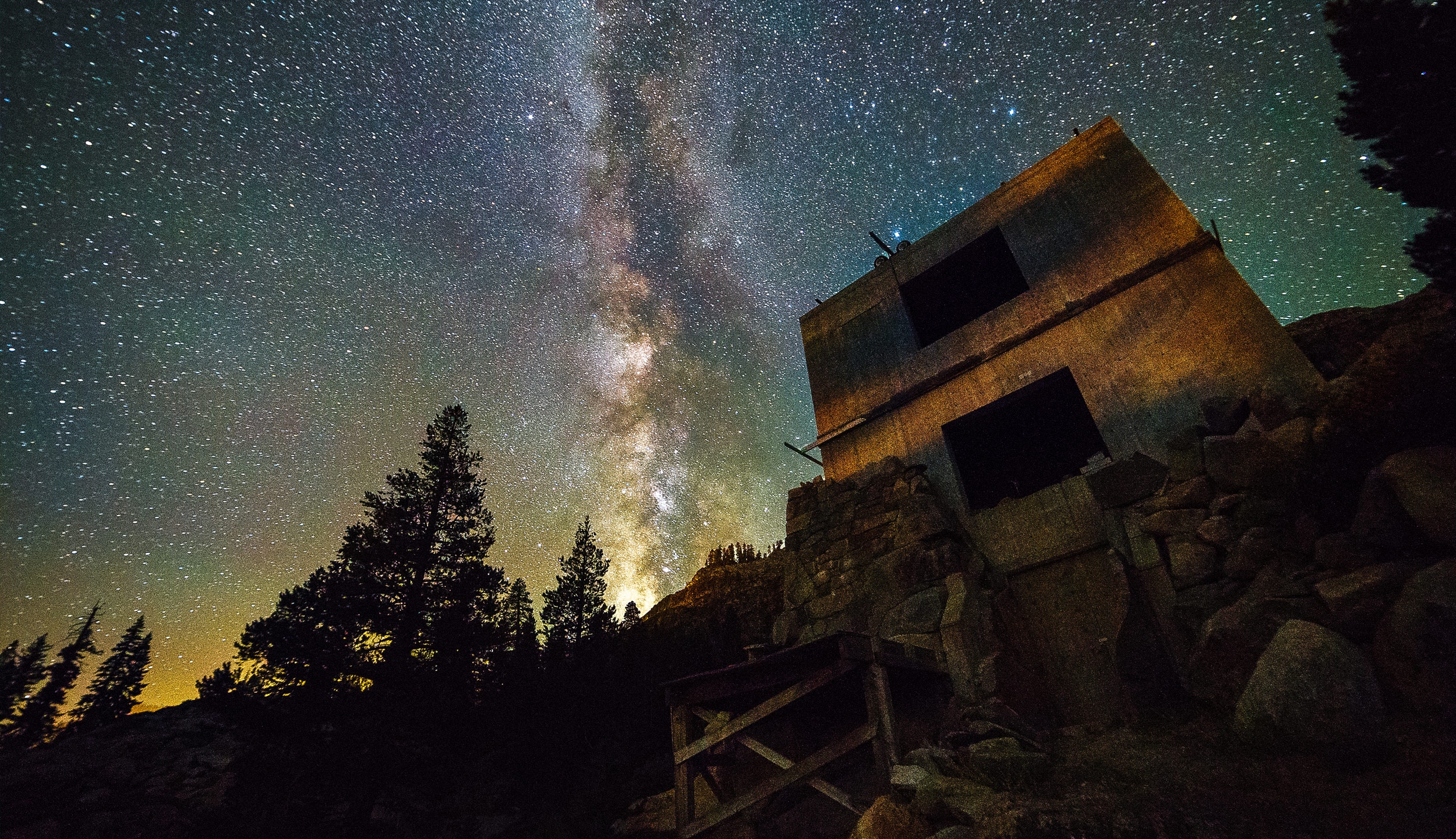 A Modern feel, with an Old-World look
A tasteful blend of stone, glass and concrete brings a modern feel to an old world concept.
Read More
Peak Performance
Whether you're after fresh powder, groomed trails, open faces, or tree skiing; White Wolf Tahoe has it all.
Read More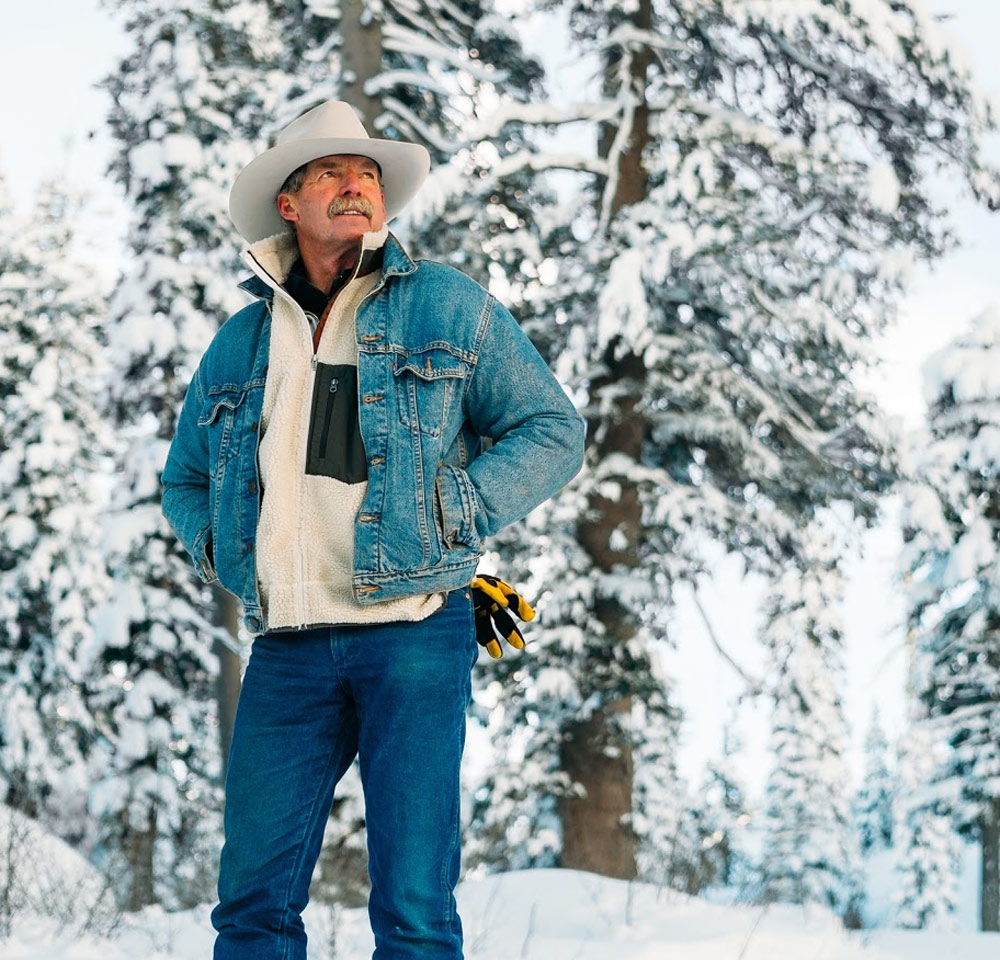 The Cowboy In Between
Often known only as "that guy who owns White Wolf," Troy Caldwell's legacy goes far beyond this piece of mountain paradise. As a member of the U.S. Freestyle Team for six years in the 1970's, and long-time, dedicated Alpine Meadows employee, Troy has remained an influential figure in the Tahoe ski community for more than 45 years.
Troy and his wife Sue live quietly on the property in their modest custom stone and glass home built by Caldwell in the early 90s. This sustainable mountain home design is the inspiration behind the proposed White Wolf Tahoe community. It is Troy's hope that this unique architectural approach will influence greener alpine construction for generations to come.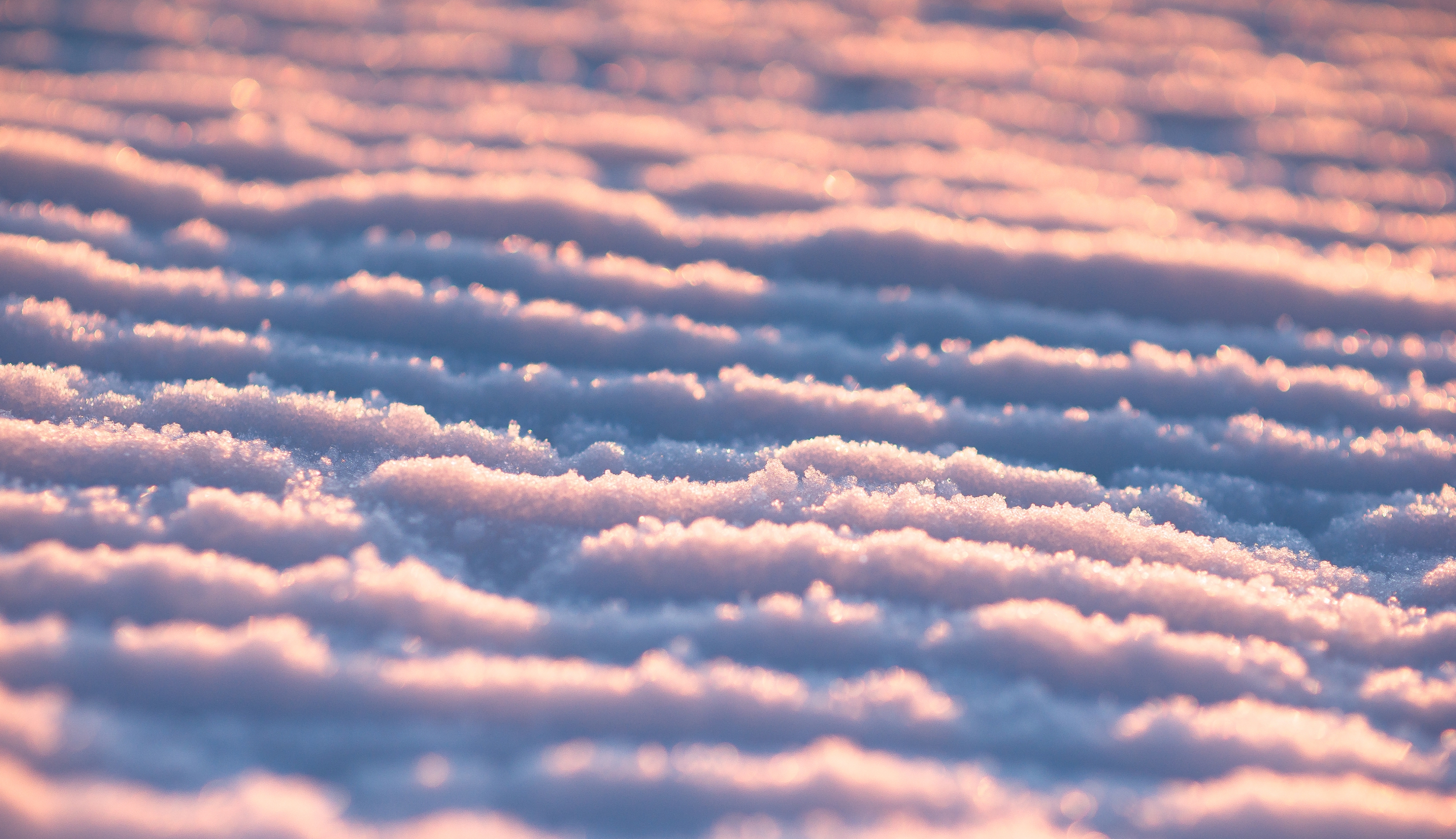 A Lighter Track
With an average of 400 annual inches, White Wolf Tahoe skiing will rely on natural snowfall.
Read More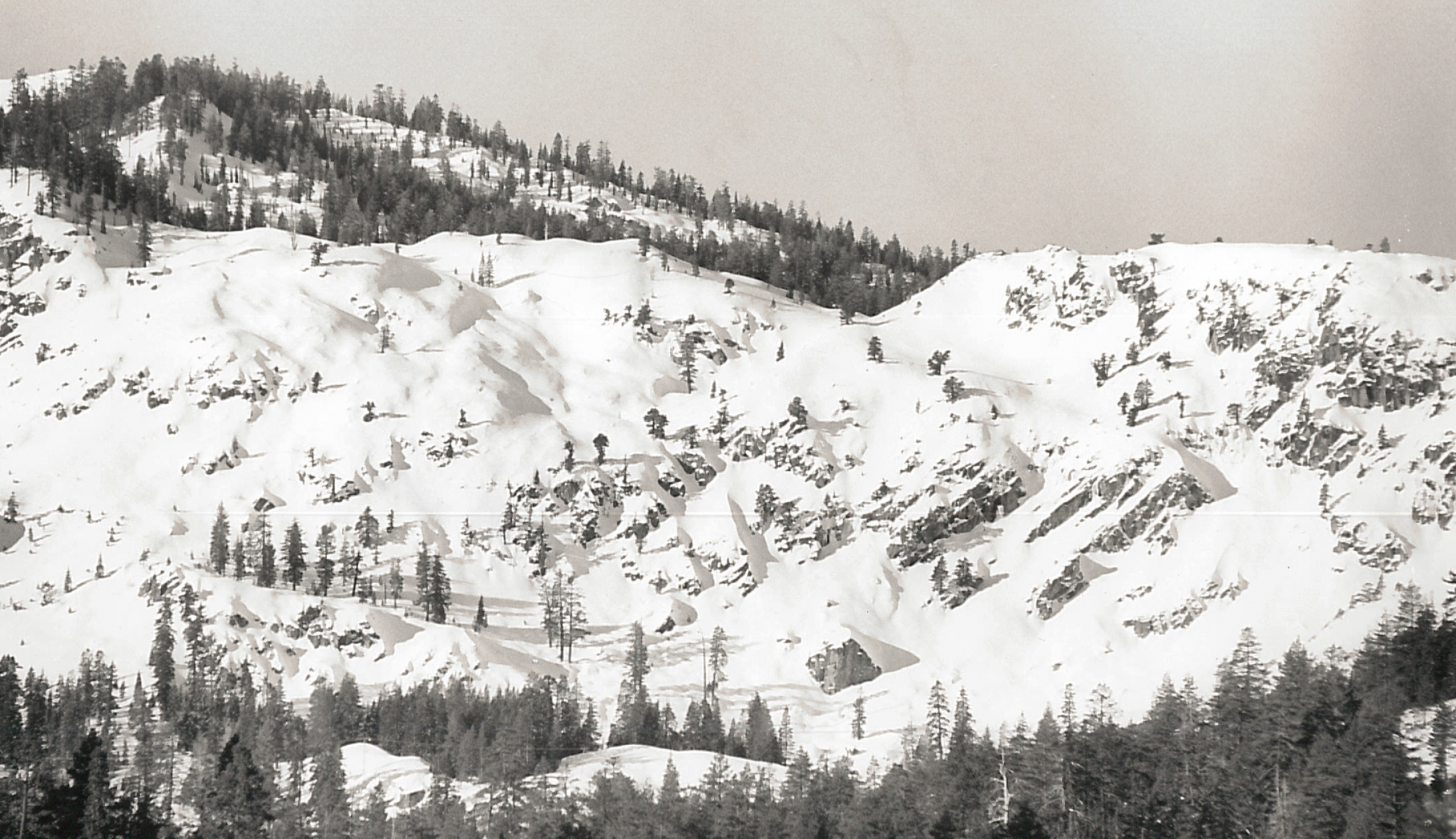 The Road to White Wolf
In the mid 1980s, long-time Alpine Meadows Ski Resort employees Troy and Sue Caldwell set out to purchase a modest five acre lot to build and operate a small bed and breakfast. The Caldwells were drawn to the vast undeveloped land along the west side of the Alpine Meadows Road leading to the ski area.
Read More